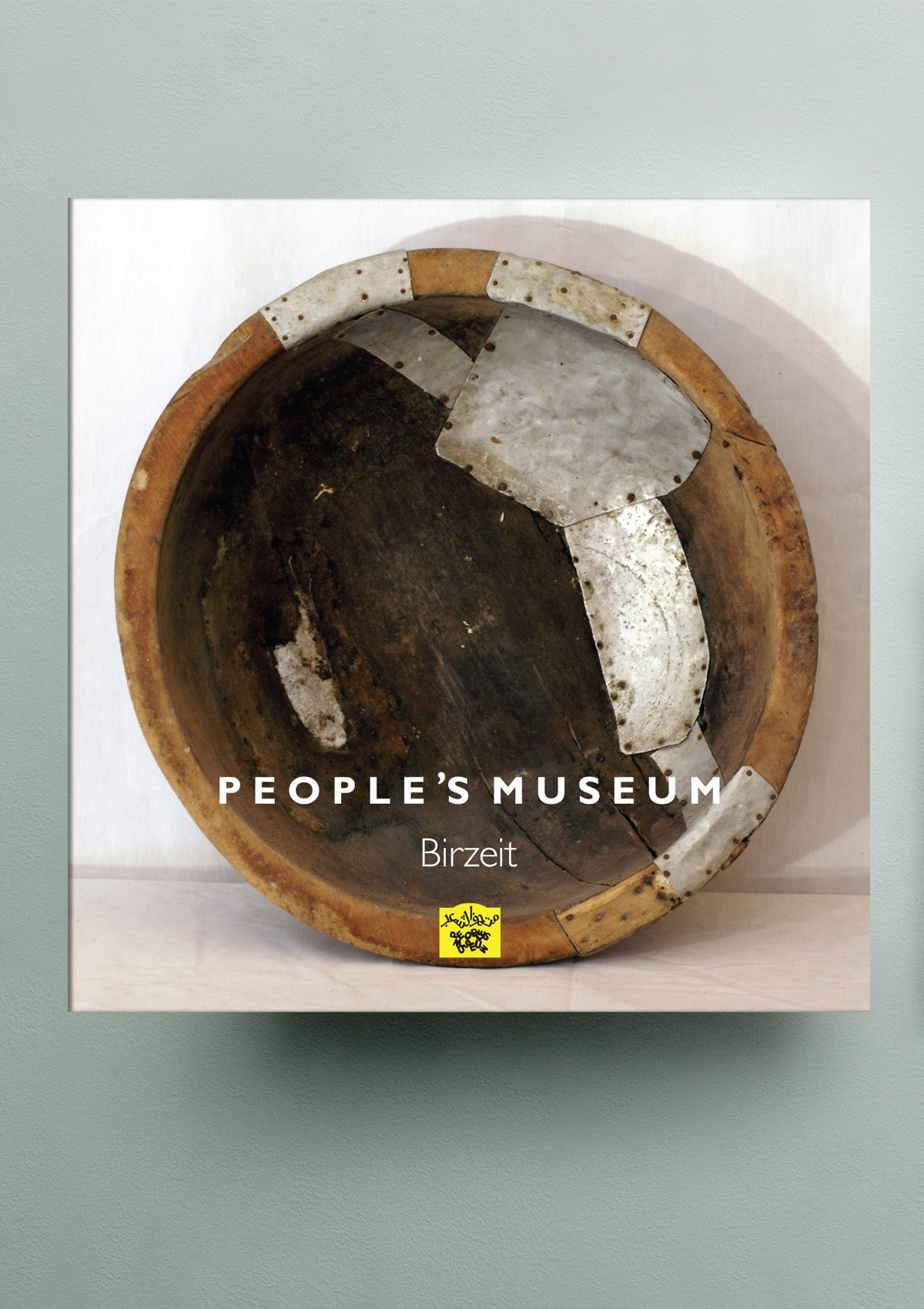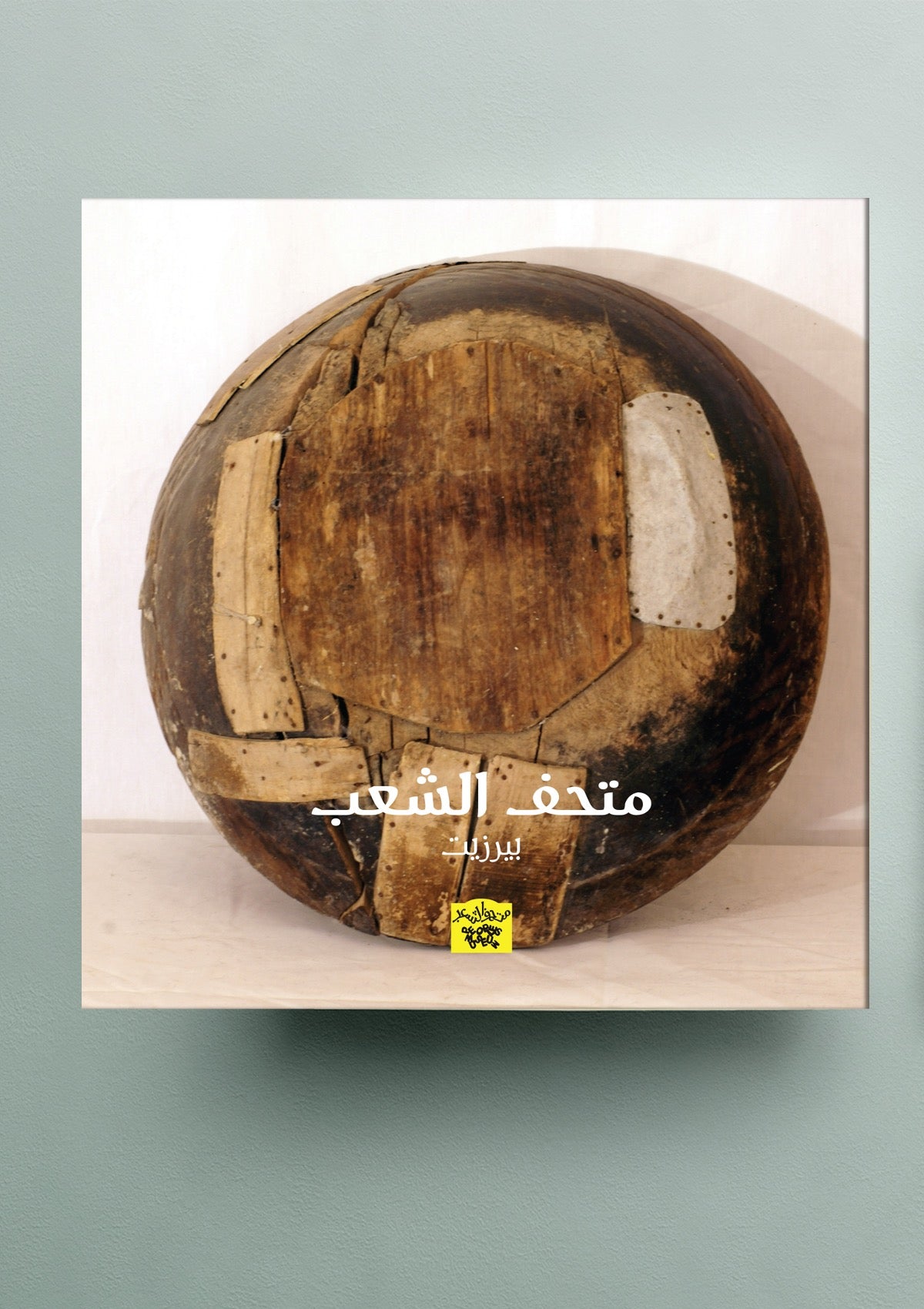 People's Museum
Sale price

€18.00
Regular price
(/)
---
People's Museum is a special museum, created by a group of Danish artists together with their Palestinian colleagues, with and for the people in one village, Birzeit, without any specific selection principles, without any other aim than listening to some individuals and their stories, and together with the people in the village remember the history for this specific place.
There are three chapters: The Process, The Archive and The Stories. Each chapter contains a rich section of colour photographs, maps and illustrations.
Every item in the Peoples Museum collection, given to the museum by the citizens of Birzeit, is pictured. And all the different stories are transcribed into english and arabic.
Size 220 x 220 mm
268 pages - incl. color + B/W photographs
Paperback
Rimal Books, 2012
Language: English/Arabic
ISBN 978 9963 610 78 5
People's Museum is an art project funded by DCCD, The Danish Representation in Ramallah and The Danish Arts Council.
The idea and realization of People's Museum could be situated anywhere in the world, but its location in occupied Palestine gives it a special significance. In a country where people cannot travel freely - but where their tales and objects can - the intention is to spread the idea so that knowledge and culture can be shared. Palestinian culture is usually neglected and suppressed by occupation forces with the intention of denying its very existence: since there is no Palestine, there can be no Palestinian culture. In this context, a museum exhibition showcasing historic and everyday Palestinian culture also becomes an act of resistance. People's Museum is not about the occupation, the wall, the settlements or the checkpoints, but they are reflected both directly and indirectly in the conditions of everyday life in Palestine.

People's Museum is a meeting between very different worlds - an occupied country and its people meeting a group of Danish artists who can travel in and out of Palestine. The aim is to show a varied picture of Palestinians. We want to tell the world about Palestinian life, cultural heritage, dreams, fun, problems etc. - a life that is difficult for many, but it persists in spite of the occupation. This is a project about interconnection between people, the commonalities and differences.
Choose options