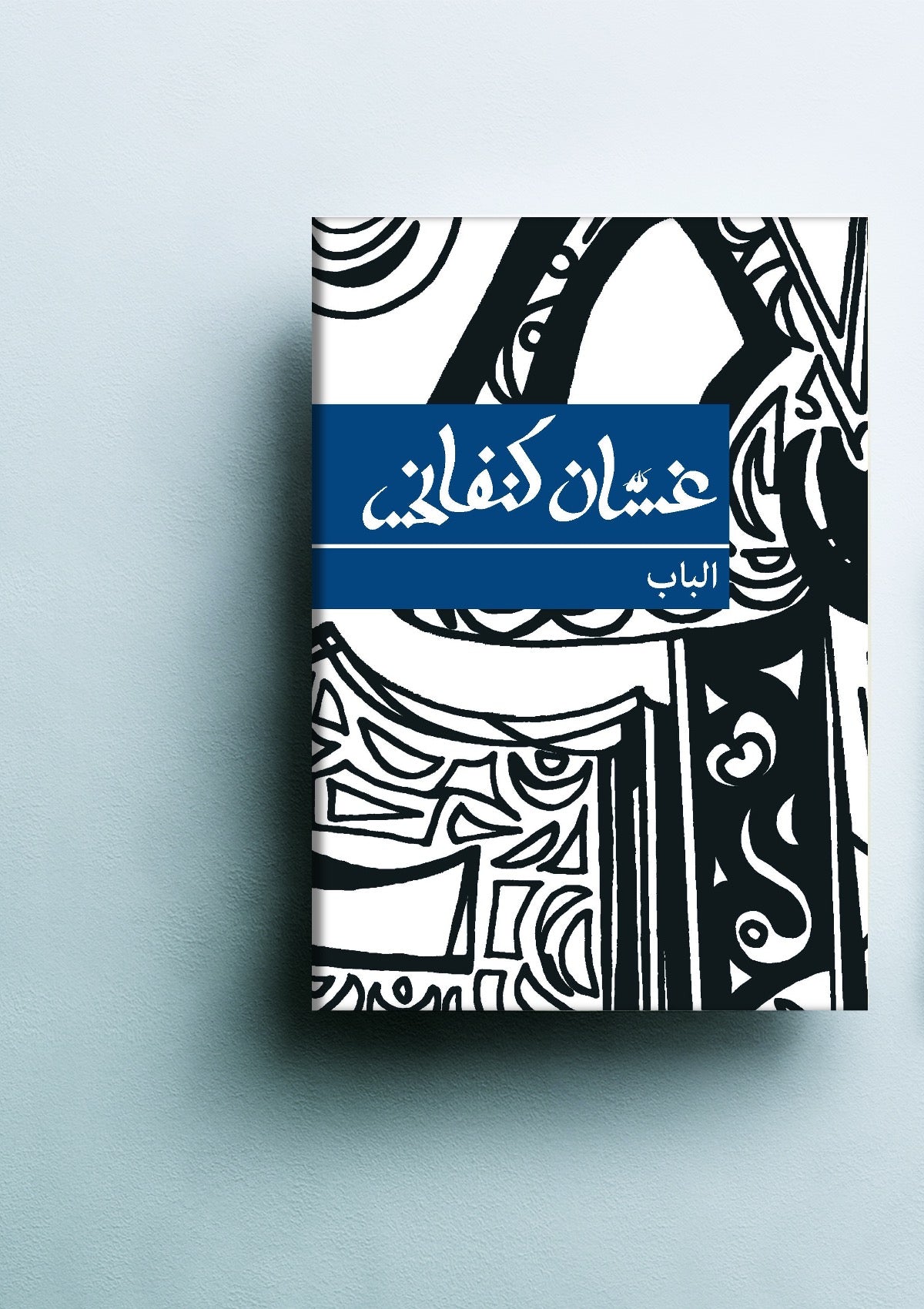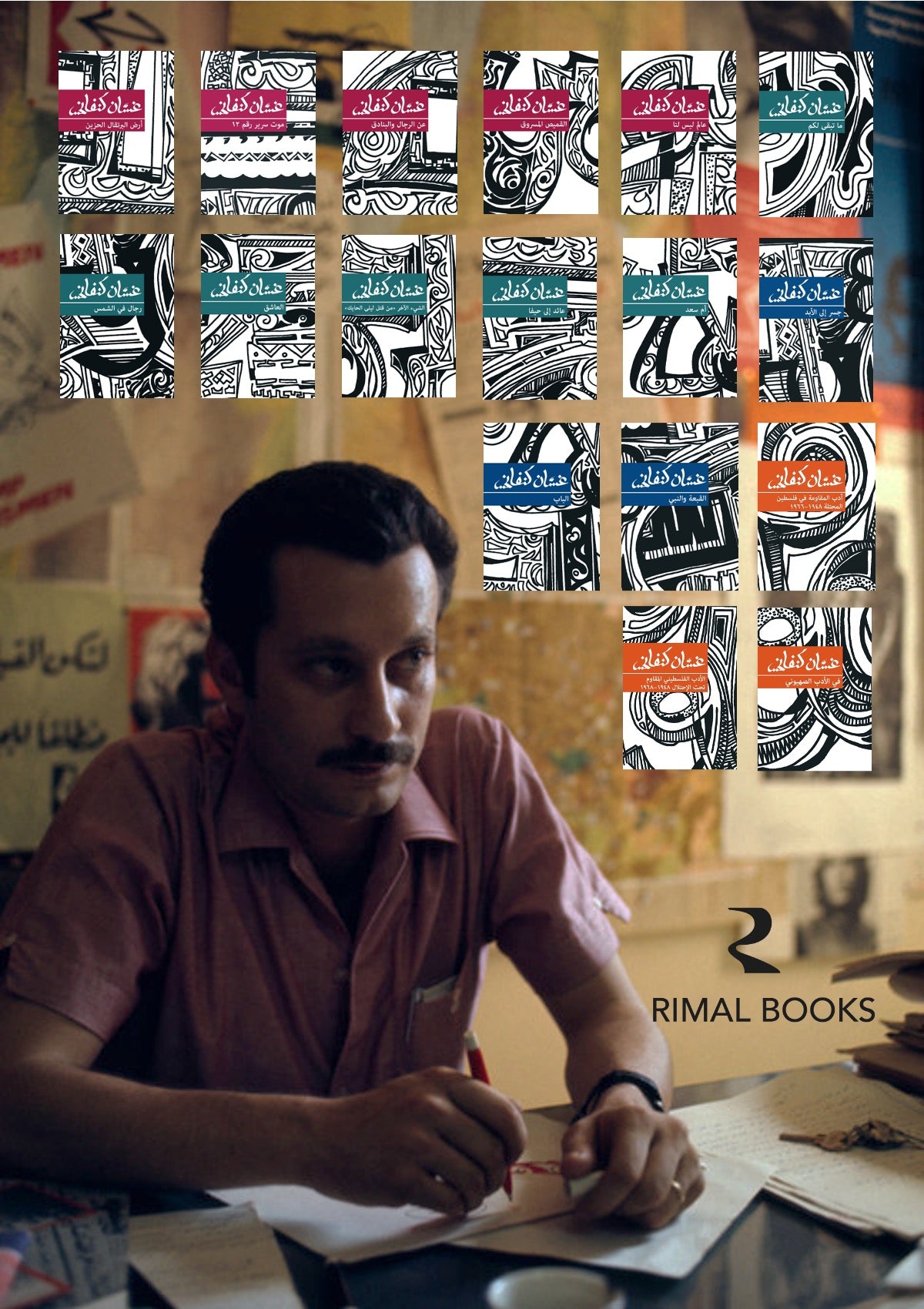 الباب
Sale price

€5.00
Regular price
(/)
---
"أمام "الباب"، تطرح الأسئلة. لكن الأسئلة تبقى معلقة في فضاء شبه ذهني. فاستعارة الأسطورة القديمة، على غرار الشعر الذي كان يكتب في تلك المرحلة، هي إطار لطرح المشكلات الإنسانية الكبرى، القدر (الذي يأخذ هنا شكل طابة) والموت، والحرية. غير أن "الباب"، تبقى إشارة على تعدد كنفاني، وعلى أسئلته، كأنه كاتب محاصر بالأسئلة، أو كأن حياته القصيرة، كانت مليئة بالأسئلة التي تستنبط بأسئلة أخرى، لذلك تبقى تجربته المسرحية محدودة، ولكنها مؤشر حقيقي على عتبة التحولات في الثقافة العربية المعاصرة.
The Door (Arabic Edition)
The Door is a short play where Ghassan Kanafani broaches questions that remain suspended and unanswered. Through basing the play on an old myth, he raises a few of the most fundamental issues such as fate, death, and freedom.
120 x 170 mm
80 pages
Paperback
Rimal Publications
2013
Language: Arabic
ISBN: 978-9963-610-83-9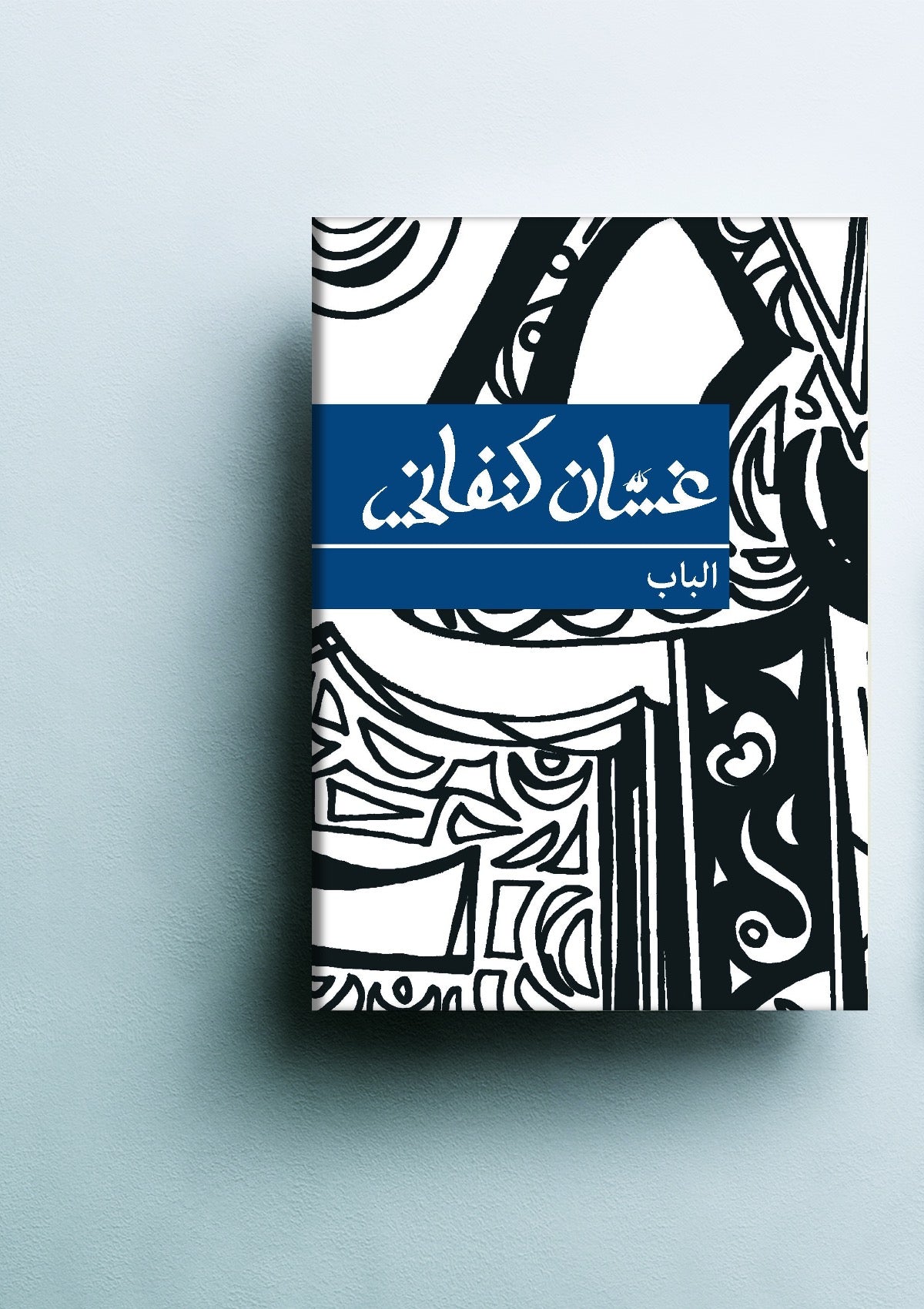 الباب
Sale price

€5.00
Regular price
Choose options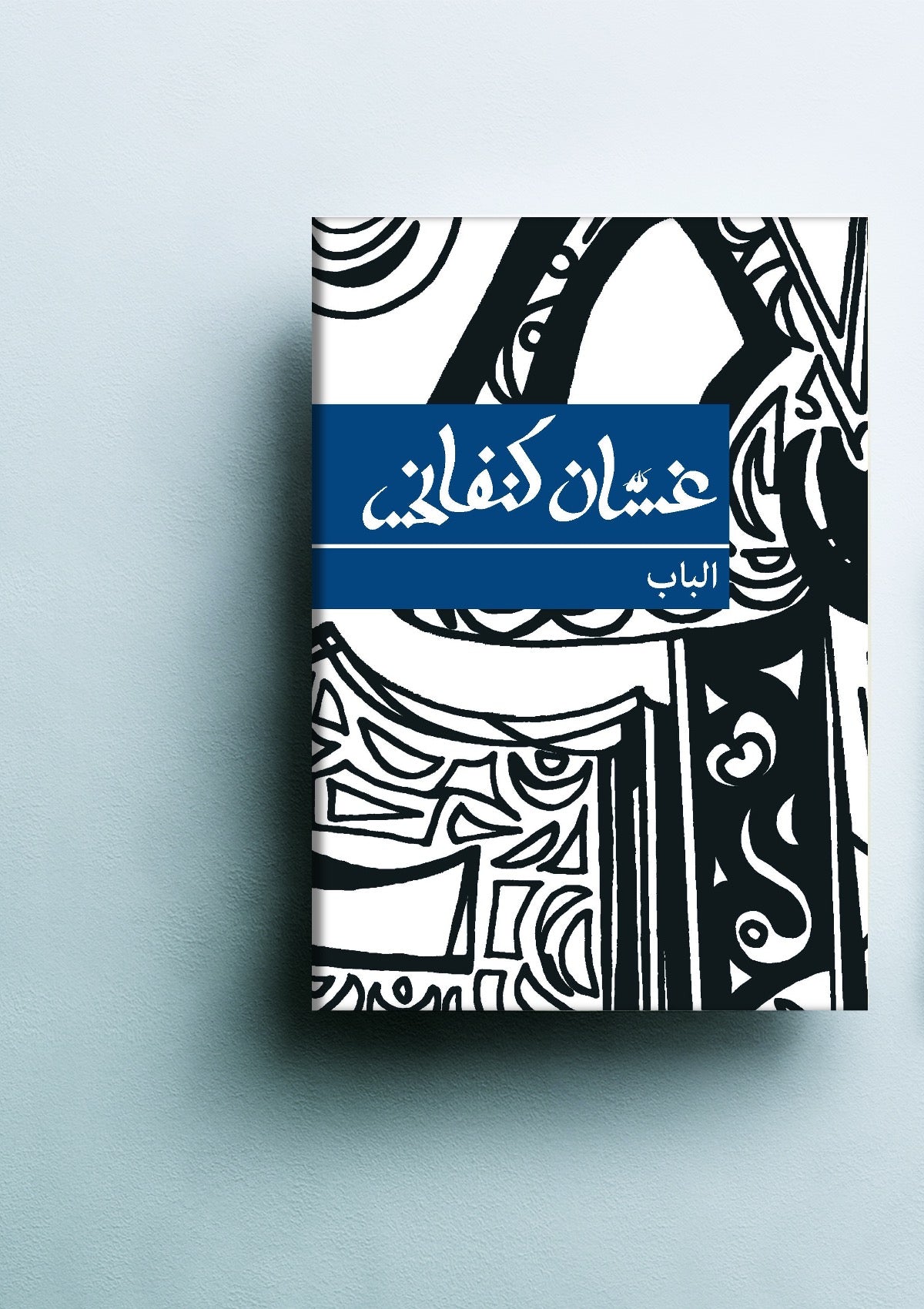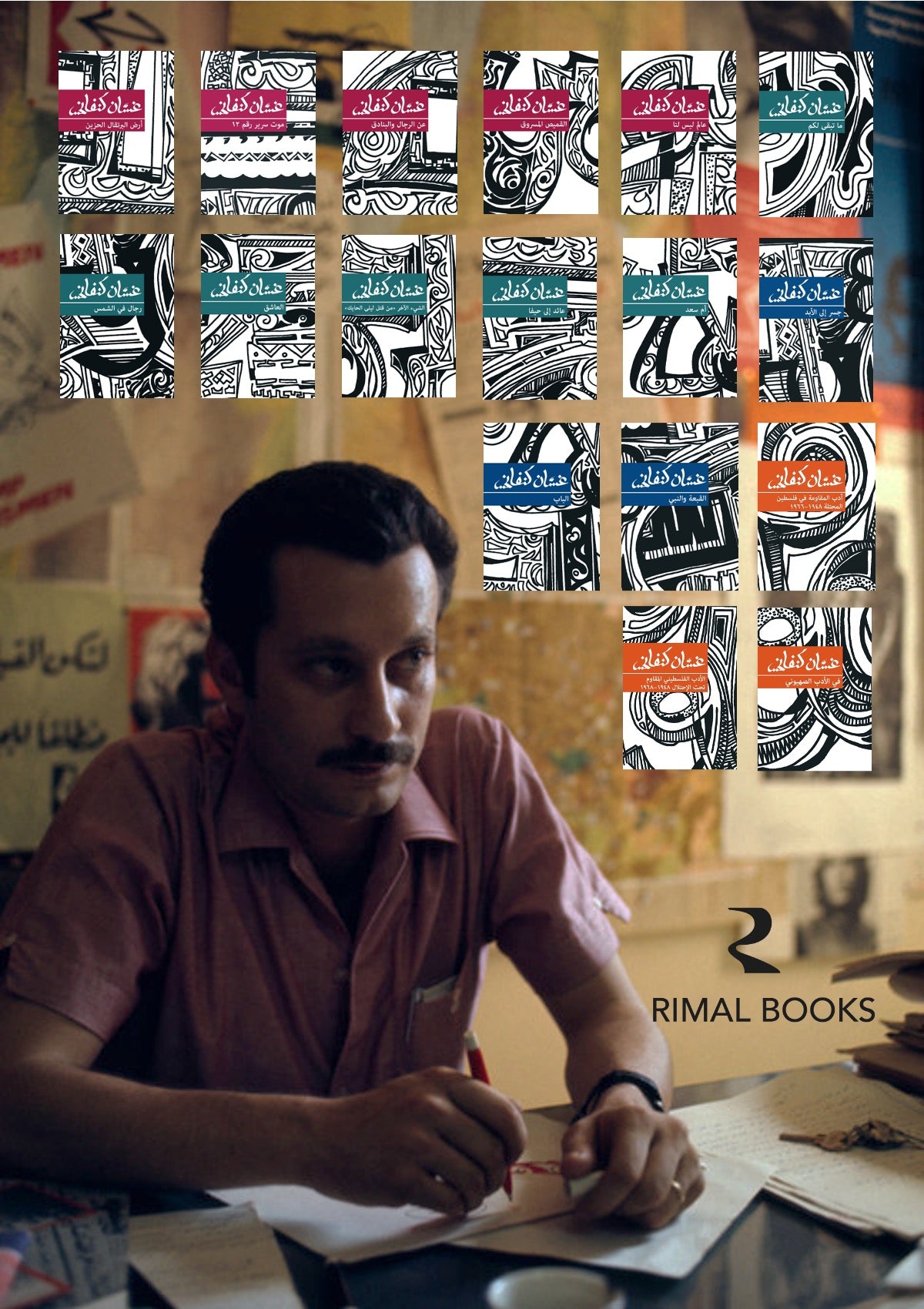 الباب
Sale price

€5.00
Regular price