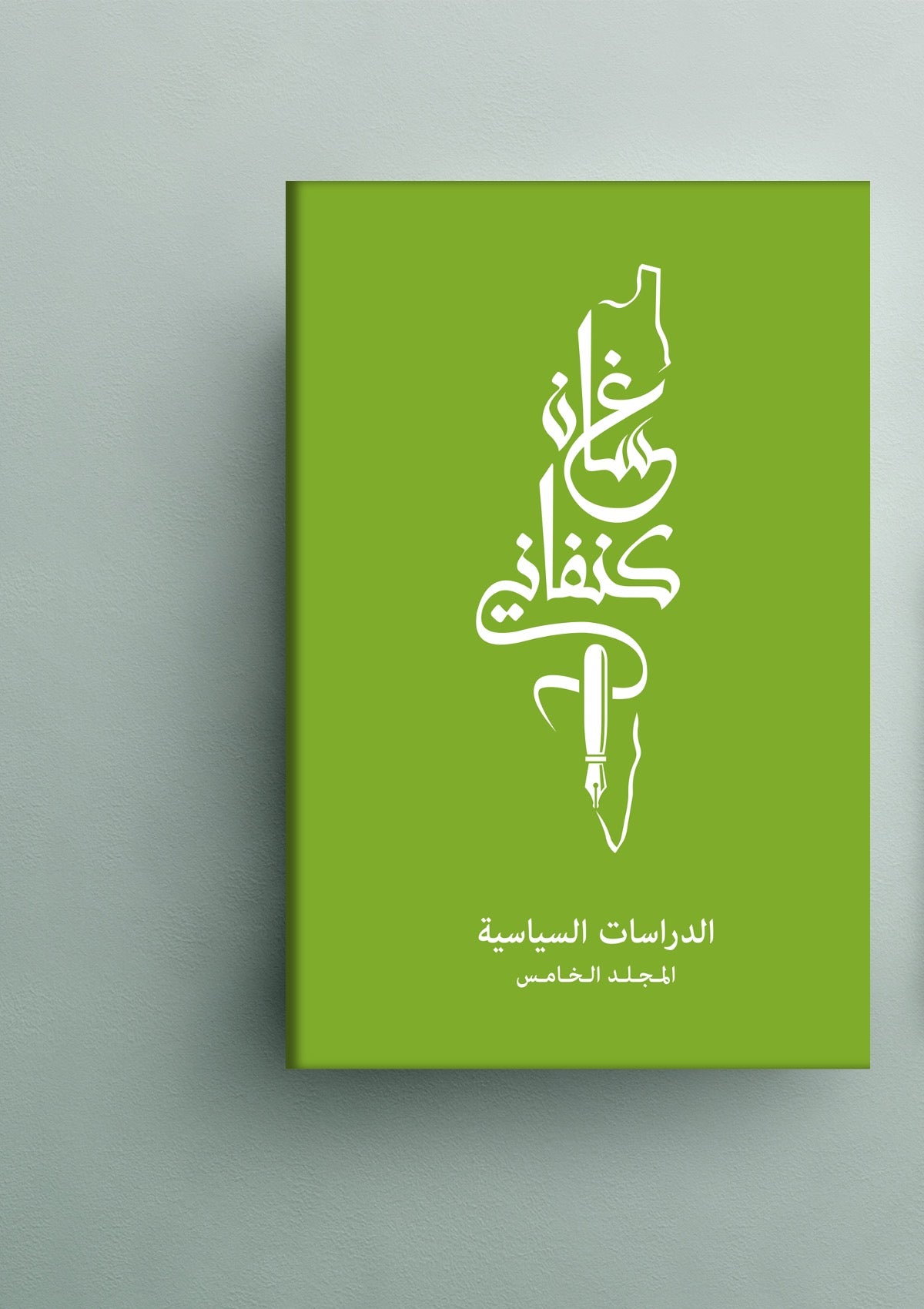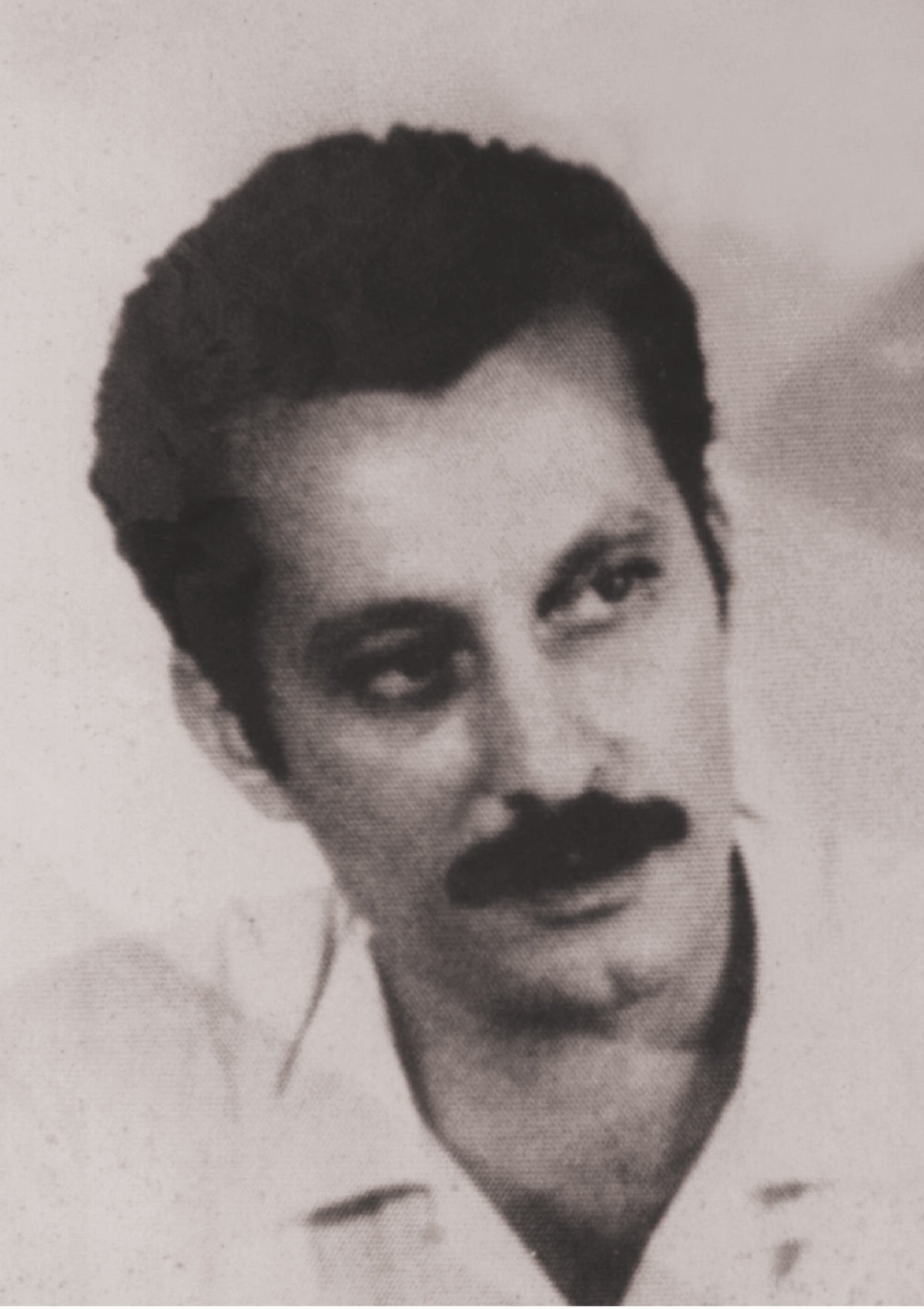 الدراسات السياسية - المجلّد الخامس
Sale price

€26.00
Regular price
(/)
---
   المجلد الخامس يشمل بعض الدراسات السياسية التي كتبها غسان كنفاني، وهي المواد التي صنفتها مؤسسة غسان كنفاني الثقافية لهذا المجلد إثر استشهاده سنة 1972. من المعروف أن غسان كان غزير الإنتاج، وكونه مارس الصحافة أيضاً بالإضافة الى إنتاجه الأدبي من روايات وقصص قصيرة، فقد كان من الصعب الإحاطة بهذا الإنتاج السياسي وخصوصاً أنه كان يرأس تحرير العديد من الصحافة اليومية والأسبوعية.
   أصدرت «منشورات الرمال» بالاشتراك مع «مؤسسة غسان كنفاني الثقافية» المجلد الخامس من الدراسات السياسية التي خلفها الشهيد الذي لا يغادرنا طيفه وهو يحوم متخذاً شكل «الدليل» حتى لا يضل «العائدون» طريقهم إلى الأرض المقدسة. - وكالة الوطن للأنباء
   المحتويات
   تقديم توطئة واعتذار
   مقدمة
   الماركسية
   القضية العربية في عهد ج. ع. م
   المقاومة ومعضلاتها كما تراها الجبهة الشعبية لتحرير فلسطين
   ثورة 1936 - 1939 في فلسطين
   التركيب التحتي للثورة وثيقة عن السلاح ا لتنظيمي
   المقاومة هي الأصل
   حول قضية أبو حميدو
   الدانمرك: دراسة في تجربة إعلامية
Ghassan Kanafani's Political Studies, the fifth and last volume of his complete works, includes nine articles most of which are published for the first time and were taken directly from his notebooks; while others were published in various periodicals.
The Introduction is by Dr. Fadle Al Naqib, a close friend of Kanafani, and Professor Emeritus at University of Waterloo -Canada, and the Foreword is by his cousin and childhood friend Farouk Ghandour, Chairman of the Ghassan Kanafani Cultural Foundation.
* All B/W illustrations in the volume are by Ghassan Kanafani
140 x 215 mm
542 pages
Hardcover
Rimal Books
2015
Language: Arabic
ISBN: 978-9963-715-26-8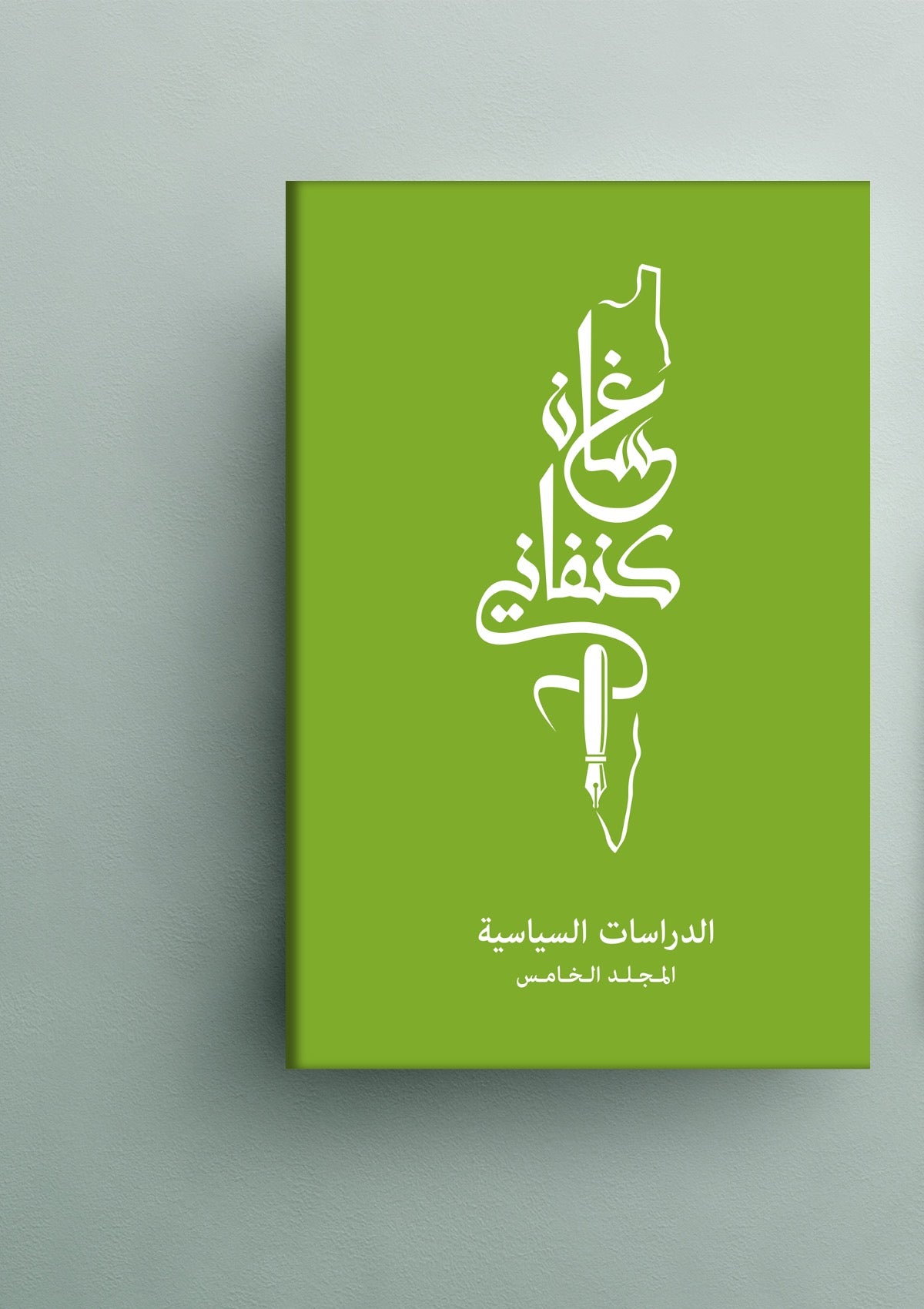 الدراسات السياسية - المجلّد الخامس
Sale price

€26.00
Regular price
Choose options