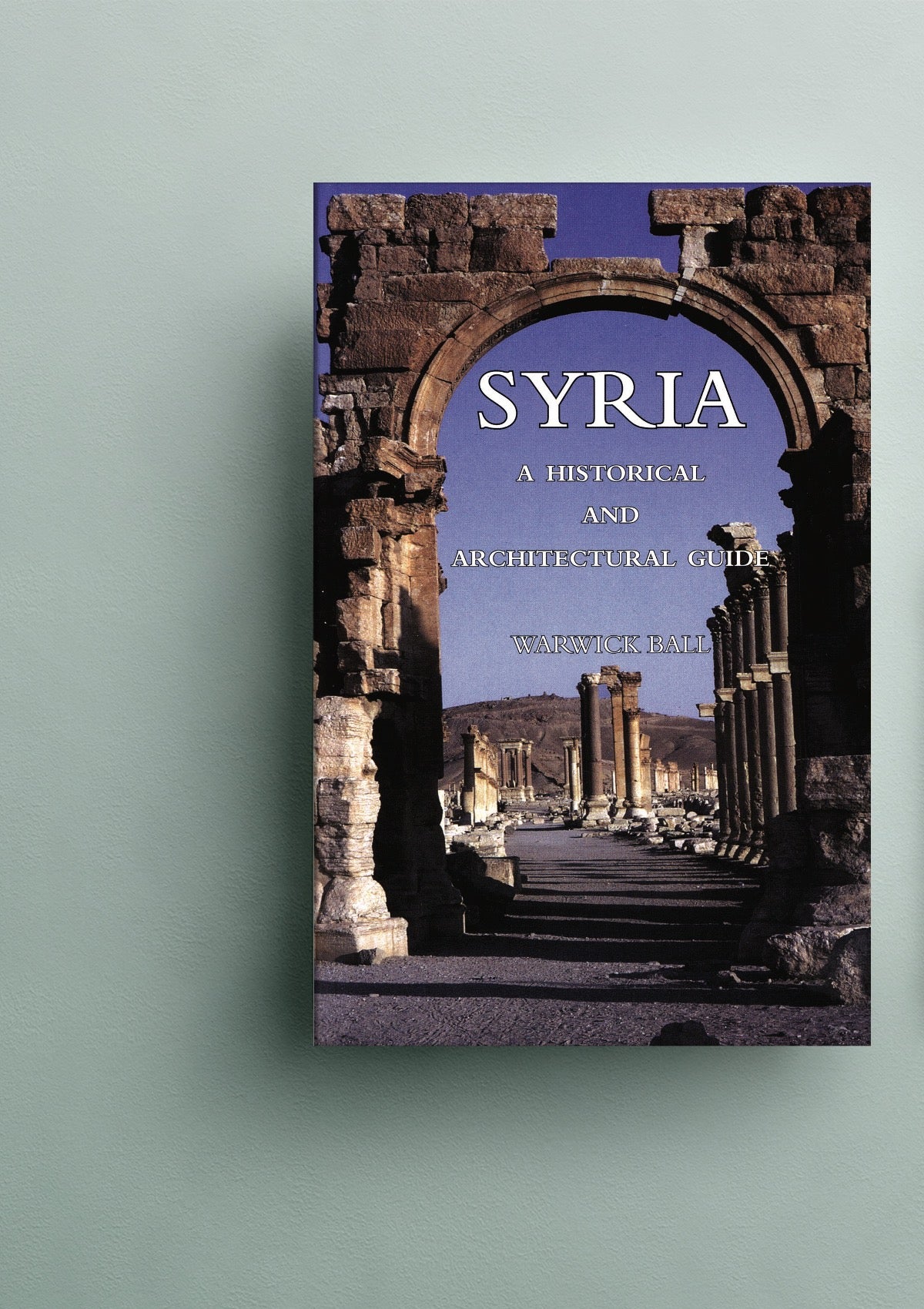 Syria
Sale price

€26.00
Regular price
(/)
---
A Historical and Architectural Guide
Warwick Ball's "Syria - A Historical and Architectural Guide" is detailed, fascinating and a well-written book about this rich land, and one that has been written by an archeologist who has been visiting Syria for nearly forty years.
With a wealth of historical splendours matched by few other countries, has remained almost undiscovered by mass tourism. As a result, little has been spoilt, much is unknown, and there is much to discover. It is a land of immense antiquity, boasting cities and archaeological remains that are amongst the oldest in the world. Hittites, Hurrians and Hebrews, Aramaeans, Assyrians and Arabs, Egyptians, Canaanites, Persians, Nabateans, Greeks, Romans, Byzantines, Crusaders, Turks and French have all come, leaving behind some of the most spectacular monuments that can be seen anywhere.
Today, entire deserted cities such as Palmyra or Resafa, immense castles like Krak des Chevaliers and a bewildering array of palaces, mosques, temples, theatres, churches and other ruins strewn across the country provides Syria with one of the richest and most diverse heritages in the world.
Syria's timeless monuments overawe the visitor. But most of all, the visitor to Syria meets with the characteristic courtesy and hospitality to outsiders that makes travel in the Arab world such a pleasure. is still 'the best kept secret'.
This new, expanded and revised edition keeps pace both with the rapid increase in travel to and the new material which has appeared on the country itself. It reconsiders the history and heritage of this extraordinary land and surveys the major sites, making a strong case for reassessing its importance in our perception of the growth of civilization out of the Middle East. With its many site plans and maps, engaging text and 96 colour plates, it makes available the immensely wealthy history, archaeology and architecture of to the general reader and the interested traveller.
Size 216 x 138 mm
256 pages - incl. color photographs + drawings
Paperback
Rimal Books / Melisende, 2006
Language: English
ISBN 978 1901 764 46 8
Content:
Introduction
Historical background
Architectural background
Damascus and environs
The Hauran and Southern Syria
The Orontes Valley and Central Syria
The coast
Aleppo and environs
The dead cities of the north
The Euphrates and the Jazira
Palmyra and the desert
Choose options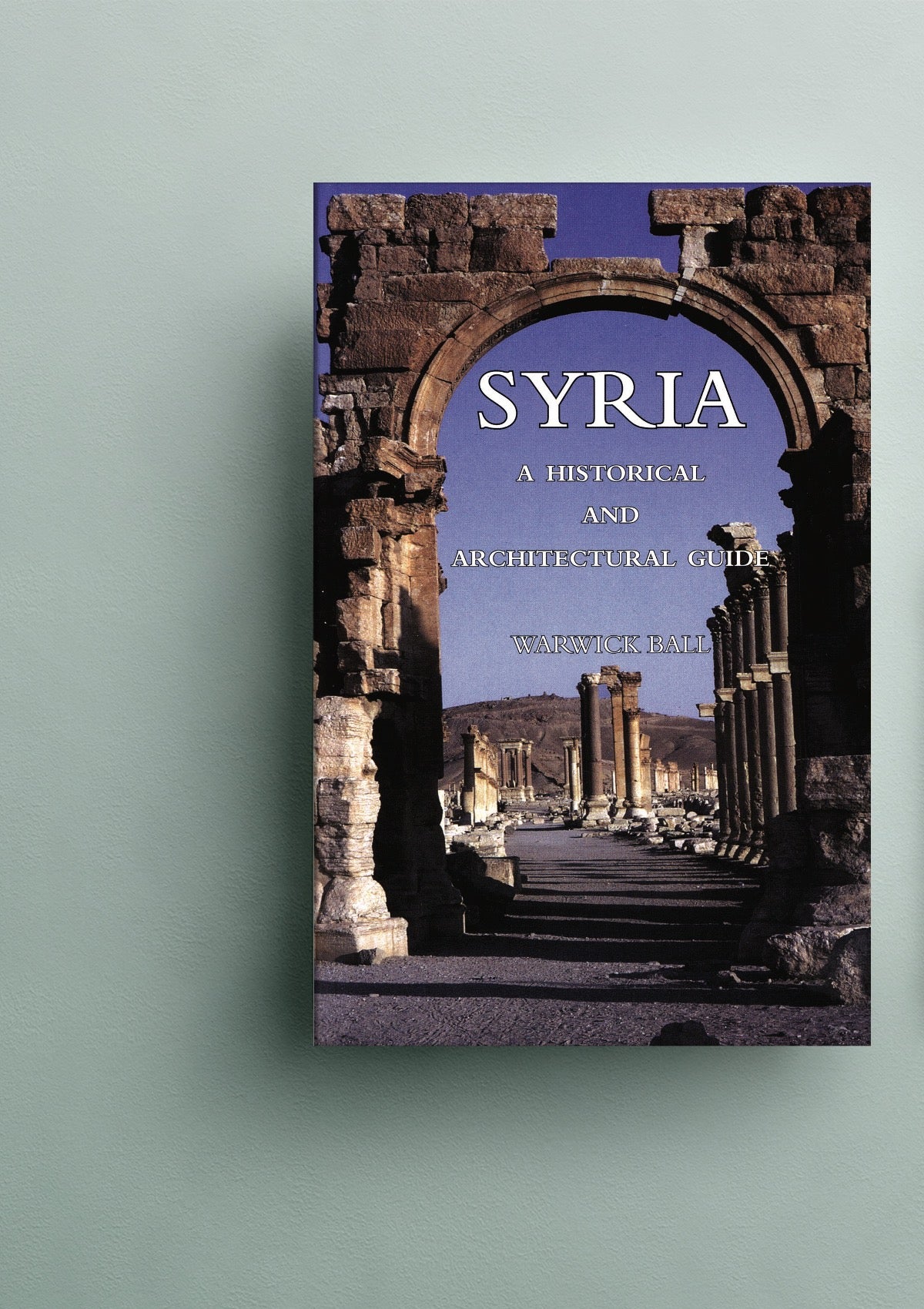 Syria
Sale price

€26.00
Regular price