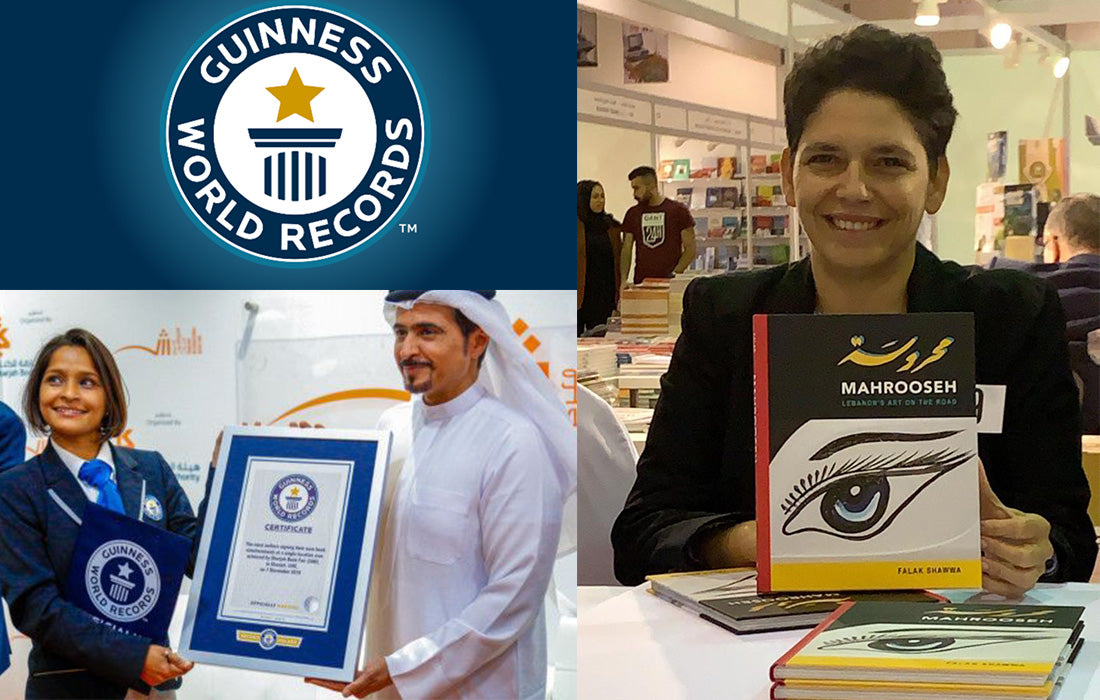 Rimal Author - Guinness World Record
Rimal author, Falak Shawwa, was seated among 1,502 authors from around the world who simultaneously signed their books at the Sharjah International Book Fair (SIBF), setting a new Guinness World Record.
Falak Shawwa stated, "I would like to thank the Sharjah Intronational Book Fair for this amazing event. To be apart of this moment and signing my book Mahrooseh, meeting many authors from around the world and meeting people who continue to express their love of books and reading. It was a wonderful experience." 
We would like to congratualte the SIBF for this achievement.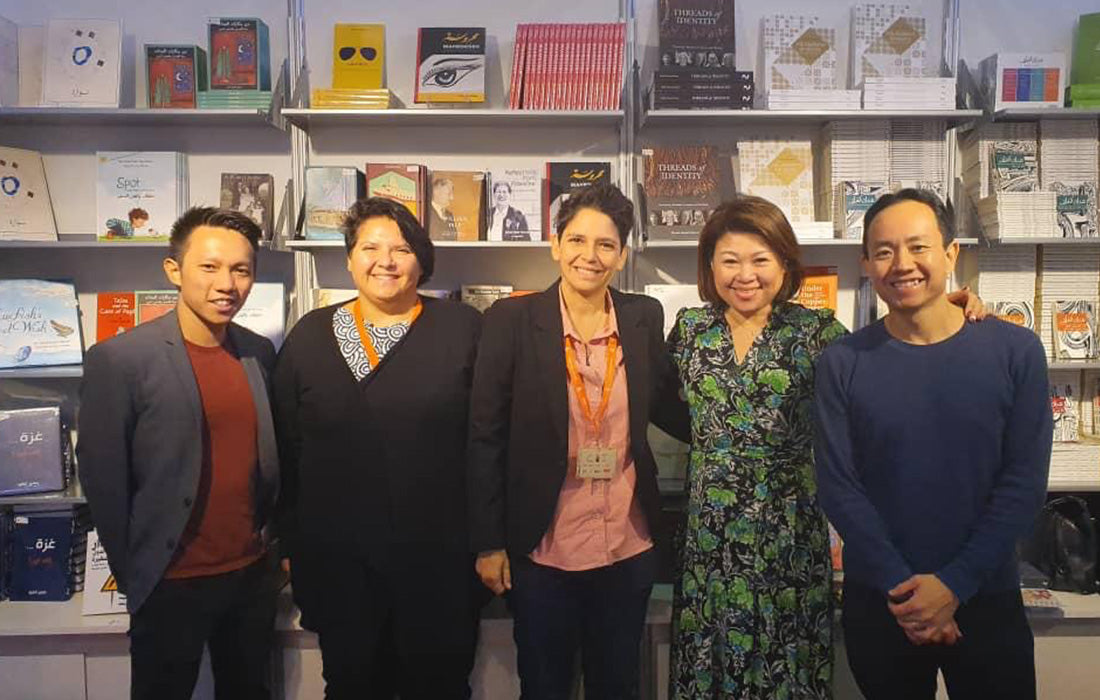 This year Sharjah Book Authority (SBA) partnered with the Big Bad Wolf Ventures (BBW) – popularly known as the organiser of the World's Biggest Book Sale, the Big Bad Wolf Book Sale, to further exp...
Read more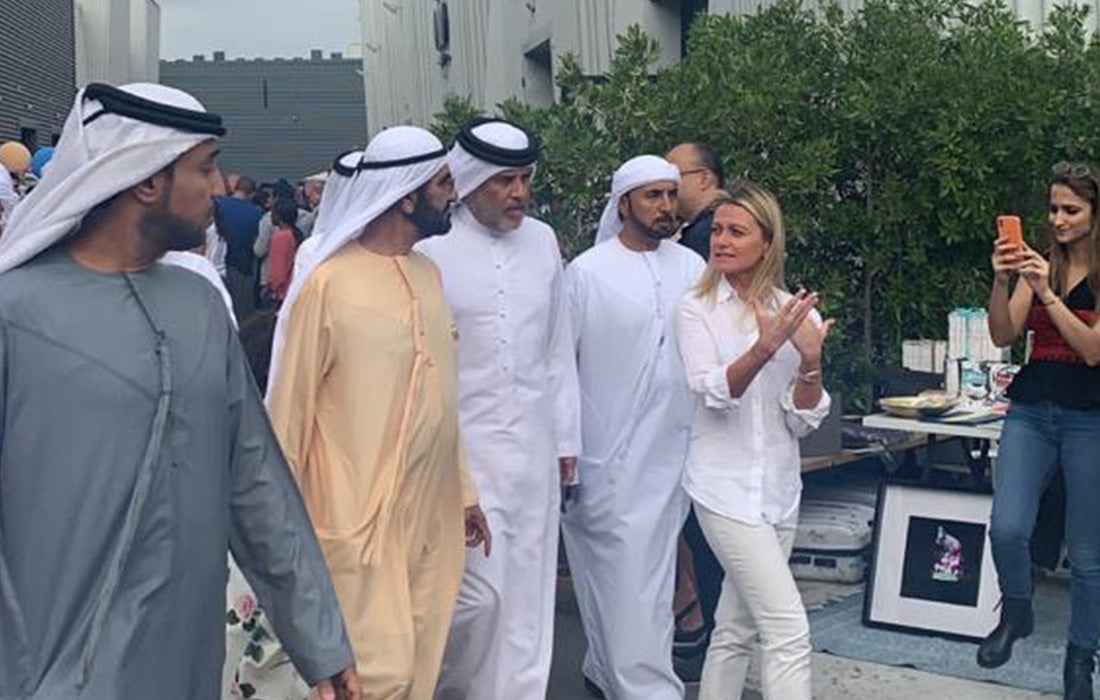 UAE - Rimal collaborated with REEL Palestine in 2020 - an annual film festival showing a selection of alternative Palestinian films in the United Arab Emirates. The 9-day festival was held at Alser...
Read more