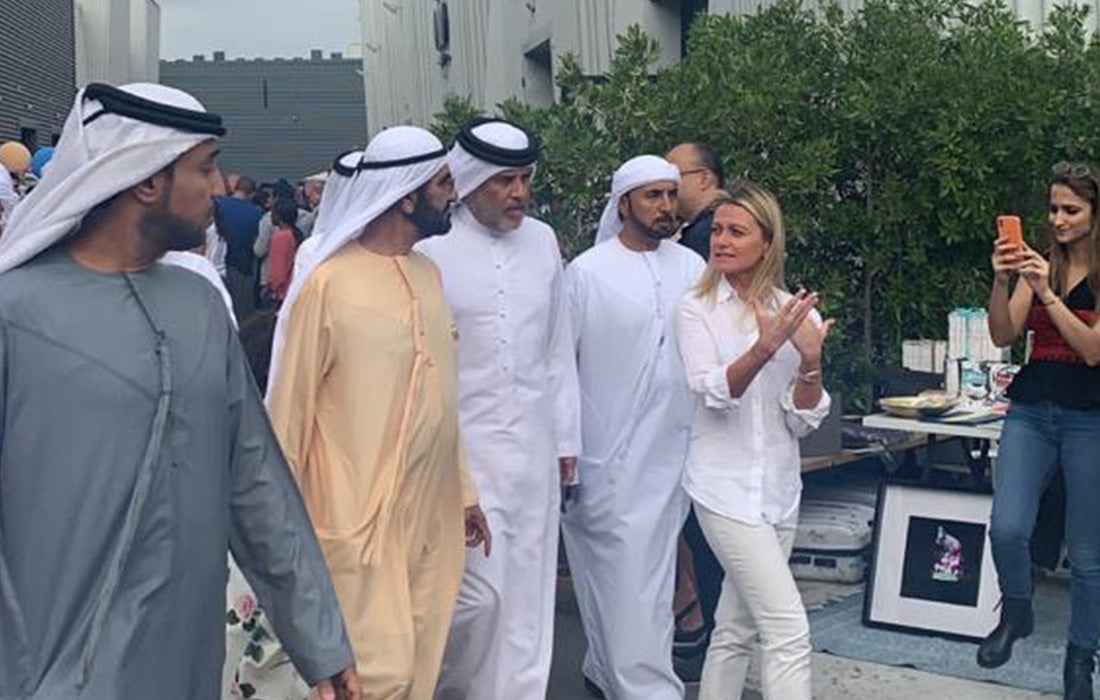 RIMAL x REEL Palestine Dubai
UAE - Rimal collaborated with REEL Palestine in 2020 -
an annual film festival showing a selection of alternative Palestinian films in the United Arab Emirates. The 9-day festival was held at Alserkal Avenue in Dubai in partnership with Cinema Akil. Thousands of visitors attended the festival, making it a great success.
Our Rimal family along with almost all festival attendees were excited by the visit of HE Sheikh Mohammed Bin Rashid Al Maktoum, Vice President and Prime Minister of the UAE, accompanied by Mr

Abdelmonem Bin Eisa Alserkal, founder of Alserkal Avenue, during the festival.
We met many interesting people and watched inspiring films at the festival. We would like to thank all the visitors who attended and took the time to visit Rimal at the festival. It was an enjoyable experience.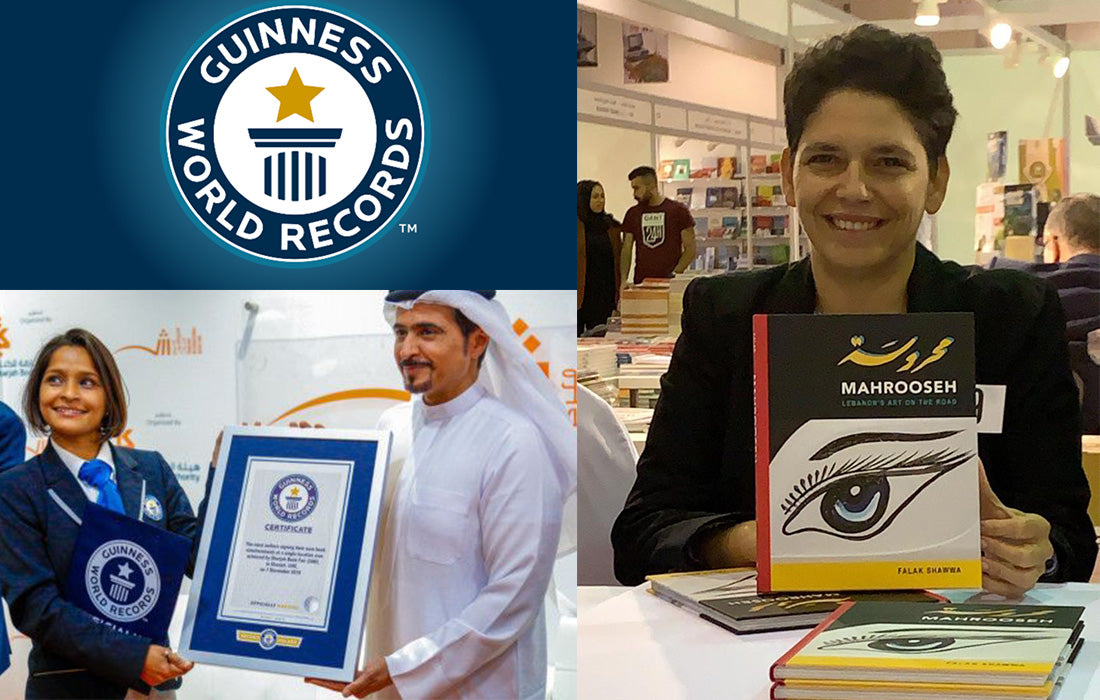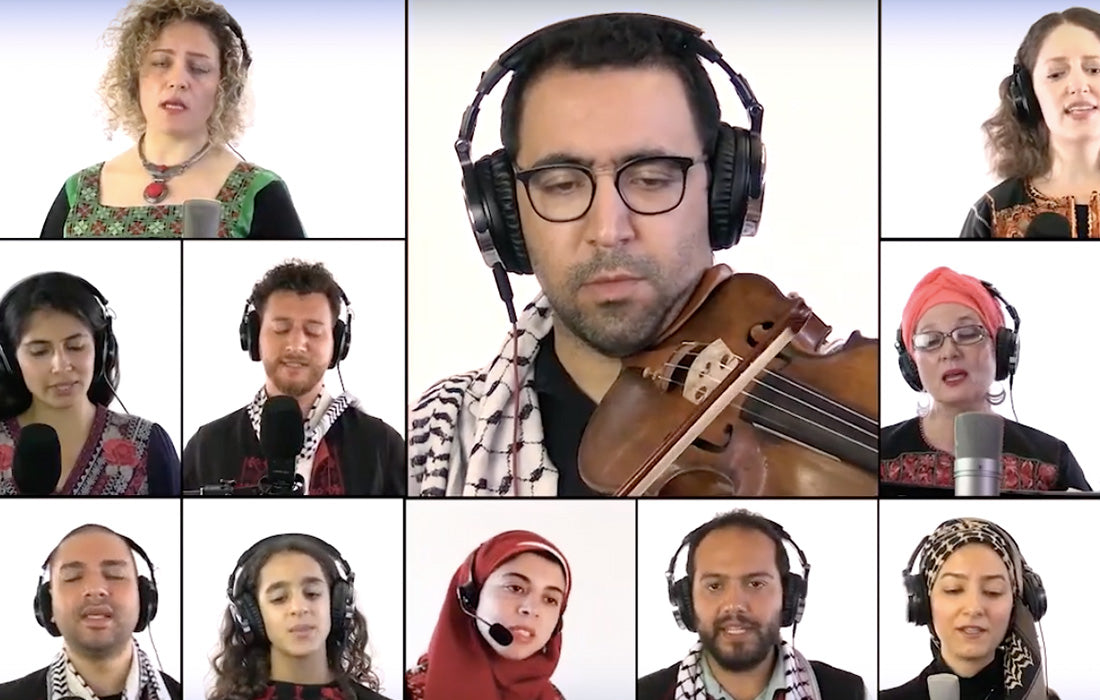 Rimal X San Francisco's Aswat Ensamble
San Francisco - This segment is part of a free online concert that was performed Oct 24th-25th, 2020 at 10am PST/8pm Jerusalem to globally celebrate Palestinian music and culture together.  To wa...
Read more