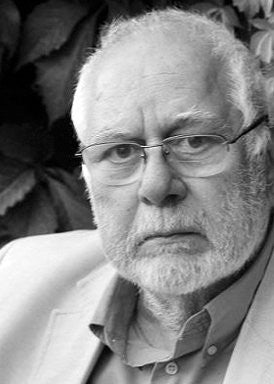 Maath Alousi
Renowned Iraqi architect and artist, Maath Alousi lived in Beirut, Frankfurt, Athens and has held numerous exhibitions.
Born in Baghdad 1938, Maath Alousi is a renowned Iraqi architect and a member of the Iraqi Architects Society and the Iraqi Engineers Union. He has lectured at the Higher Institute of Technology, Baghdad, and the University of Technology, Baghdad, where he was also External Examiner for M.Sc. degree projects in urban design.
He has written numerous research papers and has contributed and edited several publications and periodicals on traditional houses of Baghdad and on Islamic and Iraqi architecture. He currently resides in Cyprus.
*Recipient of the Taymouz Lifetime Achievement Award 2018
In recognition of a lasting contribution to architecture in Iraq and the wider region; as a celebrated practitioner whose work inspired and still inspiring generations of architects and as a respected artist, author and photographer.