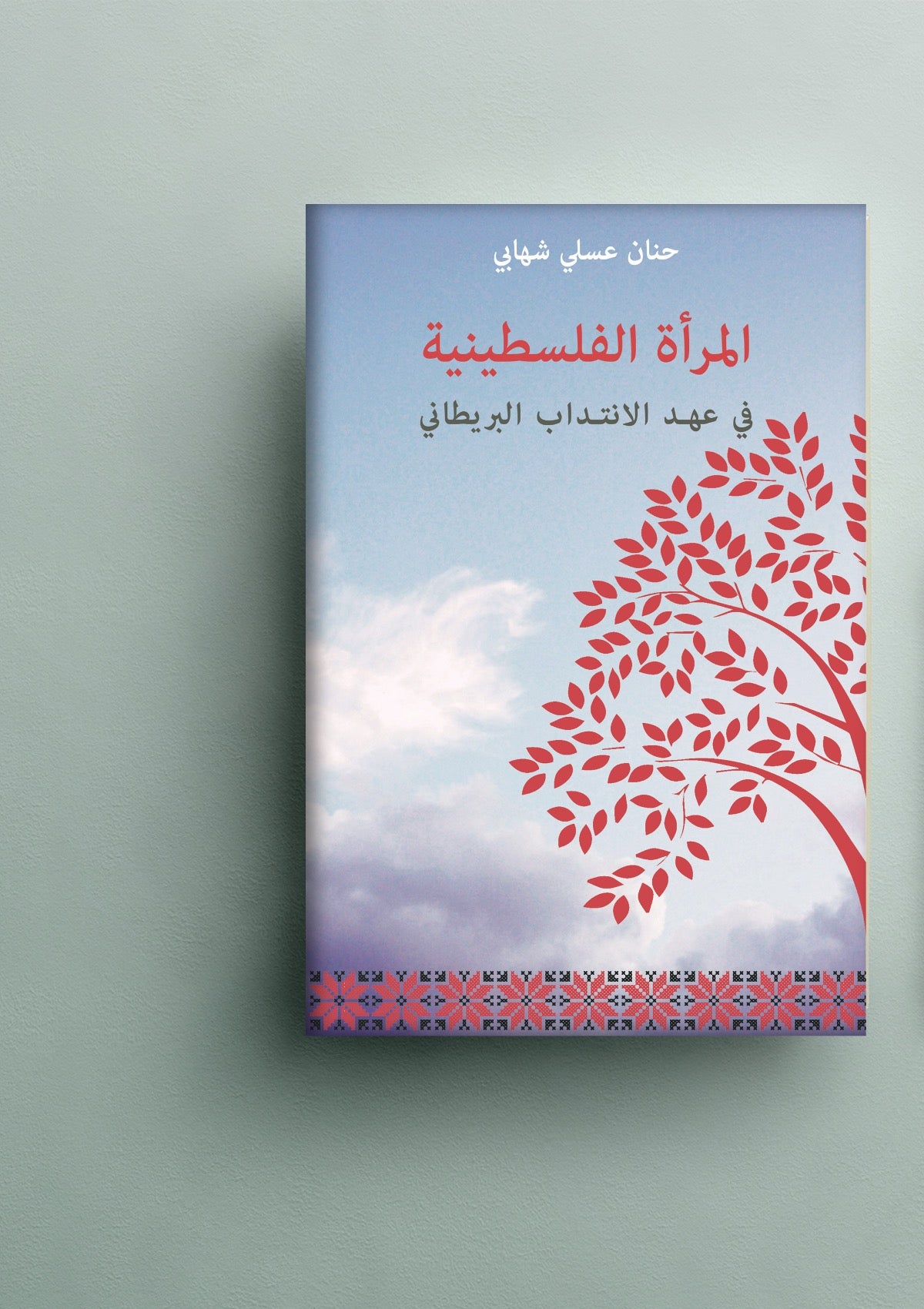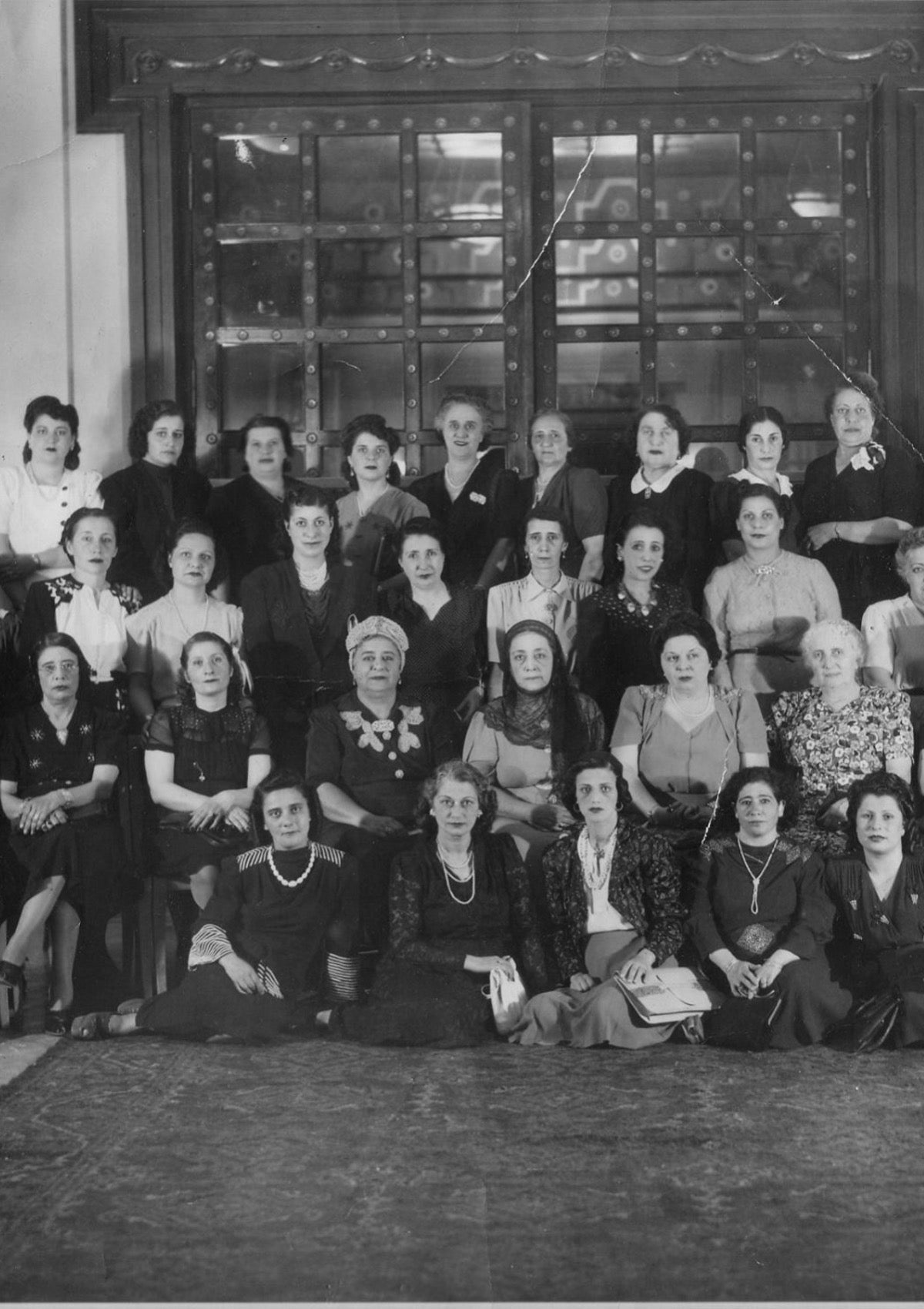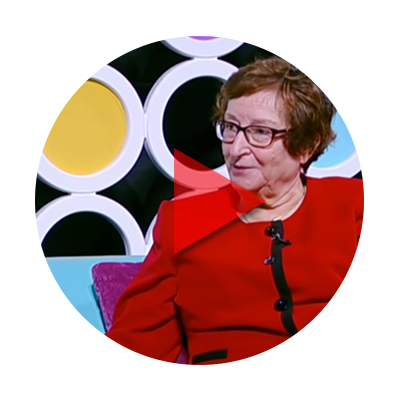 المرأة الفلسطينية في عهد الانتداب البريطاني
Sale price

€14.00
Regular price
(/)
---
*Due to formatting restrictions, e-book is available as a PDF only.
إعطاء المرأة ما تستحق من تقدير غفل عنه كثيرون 
إن سِجل تاريخ المرأة الفلسطينية ضمن النسيج العام لتاريخ فلسطين، لا في المجالين السياسي والوطني فقط، بل أيضاً في المجالات الاجتماعية والثقافية والاقتصادية، ذو أهمية بالغة لما له من أثر في إعطاء المرأة ما تستحق من تقدير غفل عنه كثيرون. وقد اخترت في هذا الكتاب أن أسجل كل ما توفر لي من المصادر عن مسيرة المرأة الفلسطينية وإنجازاتها خلال فترة الانتداب البريطاني في السنوات ١٩٢٠ - ١٩٤٨ امحت



Palestinian Women Under the British Mandate (Arabic Ed.)
The role of the Palestinian woman in the history of Palestine is important not only politically and nationally, but also socially, culturally and economically. This role was not given the significance that it deserves. In this book, I document her journey and accomplishments during the British Mandate period from 1920-1948 with the accessible resources available.

Essential Reading:
- The first time the role of the Palestinian women is explored in such detail.
- Essential reading for anyone with an interest in the Middle East.
145 x 215 mm
416 pages
Paperback
Rimal Books
2016
Language: Arabic
ISBN: 978 9963 715 31 2


المحتويات
الجزء الأ ول
١. الواقع الاجتماعي للمرأة الفلسطينية في إبان فترة الانتداب
٢. المرأة الفلسطينية والتعليم
٣. مساهمة المرأة في الحياة الثقافية
٤. الدور السياسي للمرأة في عهد الانتداب البريطاني
والحركة النسائية الفلسطينية
الجزء الثاني: رائدات متميزات من فلسطين
١. رائدات الصحافة والفنون التشكيلية
٢. رائدات في الأدب
٣. رائدات الحركة النسائية ومؤسِّسات المؤسسات التربوية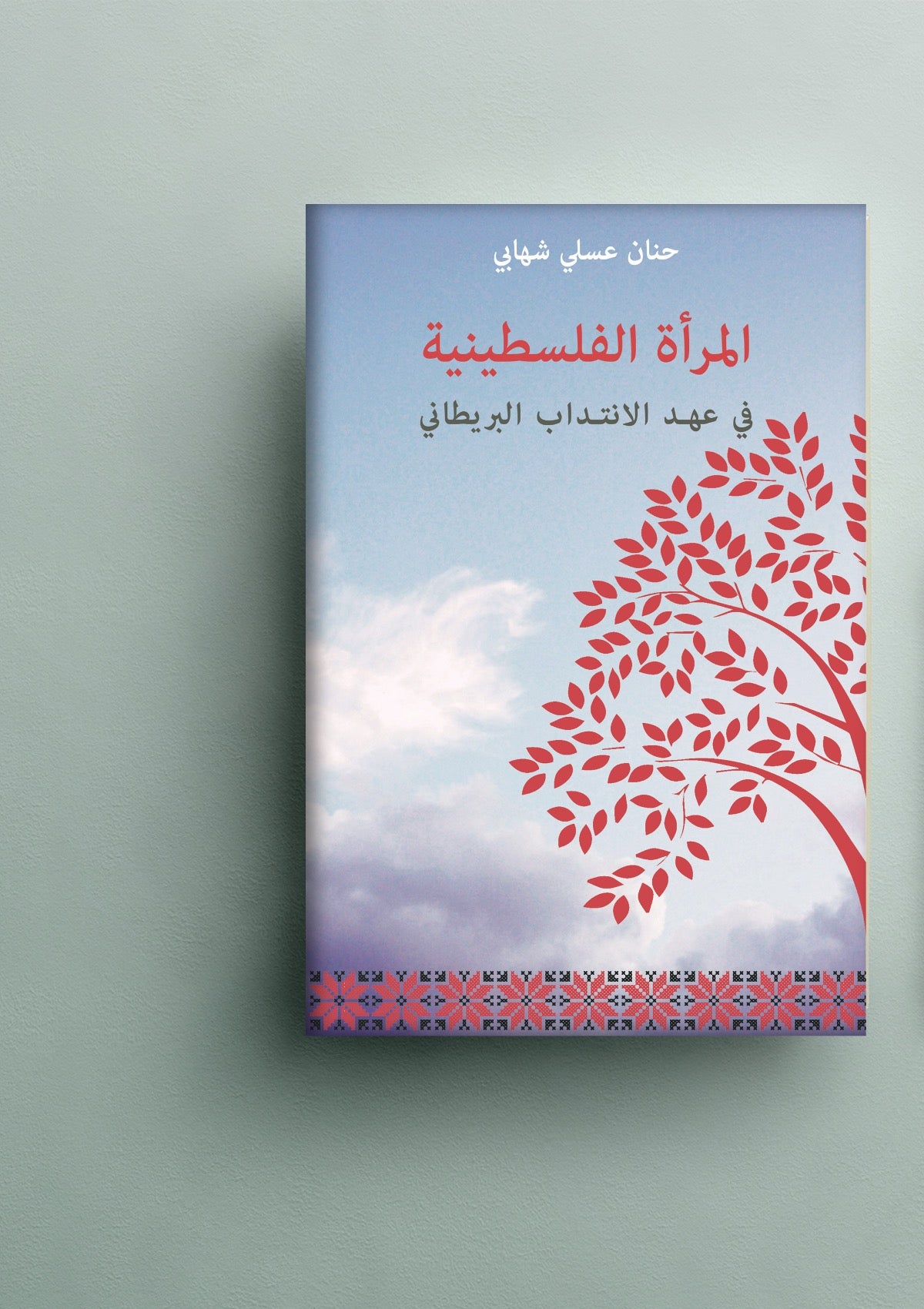 المرأة الفلسطينية في عهد الانتداب البريطاني
Sale price

€14.00
Regular price
Choose options